Fit Em All, HTML5 Game
So many beautiful photos are still damaged by accident. This is the restoration photo shop. You need to help clients recover photos they accidentally broke.
Move the fragments to the correct position and complete the picture successfully. You will be paid to decorate your store accordingly.
- Game Controls : Mouse or Touch.
Play in Full-Screen
- Online Game: Fit Em All
Games from same category:
Lucky Golden Piggies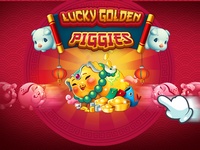 In this game you have to join andcombine lucky piglets with coins.
Save the Fish

puzzle game, pull the right pin to bring the fish back to safety in water.
Top Games
Bubble Shooter Wheel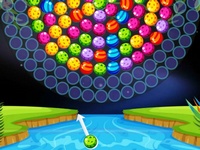 Hit or Knit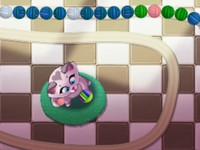 Cow Maze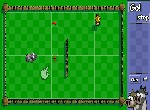 Wheely 1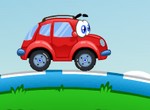 Latest games played
Droplem
Tavern Master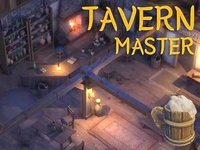 Mahjong Tower 2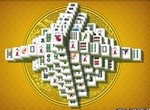 Ragdoll Spree - Players Pack