Pool Buddy 3, HTML5 Game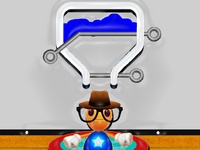 Pool Buddy 3 is fun logic game suitable for all ages. Summer is coming and now it's so hot. So, we 're preparing a little pool but we don't have water.
At the top of the screen, there is a water but some obstacles are trouble. You have to pull a pin to take the water into the pool.
Mix the water with ice to get more water to our lovely Buddy. Avoid bombs, they will stop you. Pick up your physics, with your experience, accomplish the mission. I believe you 're smart.
- Game Controls : Mouse or Touch.
Play in Full-Screen
- Online Game: Pool Buddy 3
Games from same category:
Balance Stack

The player needs to stack the Shapes One by One without making them fall.
Rachel Holmes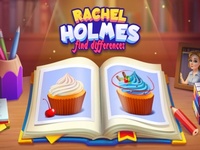 Spot the differences while looking at thousands of pictures and competing..
Top Games
Bubbles3

Microsoft Jewel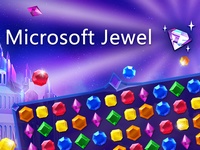 Zuma Deluxe

Adam and Eve Go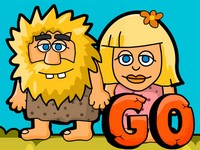 Latest games played
River Iq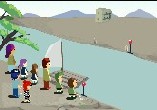 Ajaz Treasure Hunt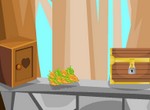 Digger Ball
Water Sort Puzzle 2