Fit Shape, HTML5 Game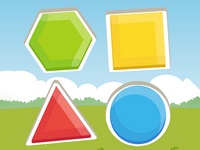 Fit Shape is a puzzle game that requires a sense of space. You need to figure out where to put the shape based on the blank space on the board, find the best place to put the board down. Can you get it right the first time?
- Game Controls : Mouse or Touch.
Play in Full-Screen
- Online Game: Fit Shape
Games from same category:
Microsoft Jewel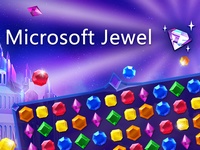 Match three or more identical jewels and watch as it magically disappear.
Water Connect Puzzle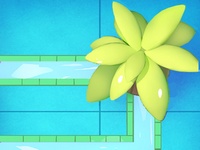 In this game you need to reconnect the pipes. To make the flowers bloom.
Top Games
Hit or Knit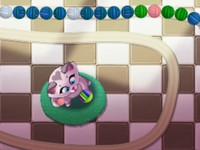 Super Dragon Mahjongg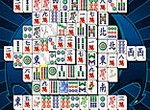 Mahjong Relax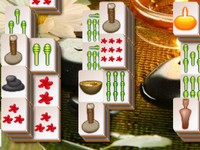 Animal Connect Mahjong

Latest games played
I`m with a stupid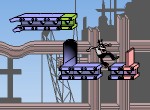 3D Chess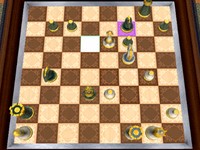 Adam and Eve Go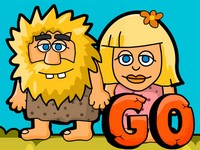 Rotated Cups