Rotative Pipes Puzzle, HTML5 Game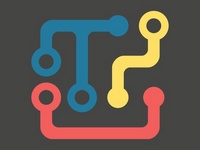 Rotative Pipes Puzzle is a game with 70 levels. For each level, you must touch in tiles, rotating them. But the player must make all the tiles interconnected with each other.
- Game Controls : Mouse or Touch.
Play in Full-Screen
- Online Game: Rotative Pipes Puzzle
Games from same category:
Annihilate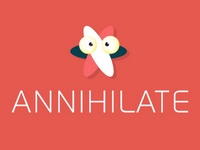 An original puzzle game in which you match pairs of atoms of the same color.
Puzzle Blocks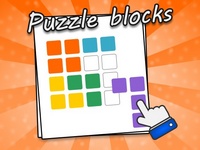 Move all the pieces into the grid, placing them correctly. No space can be left.
Top Games
Bubbles3

Microsoft Jewel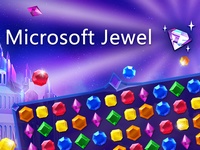 Zuma Deluxe

Adam and Eve Go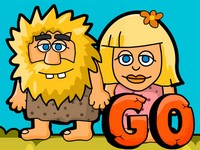 Latest games played
River Iq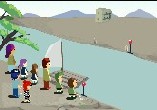 Ajaz Treasure Hunt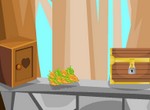 Digger Ball
Water Sort Puzzle 2