Discovery Fraction Addition, HTML5 Game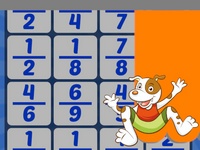 Select fractions that add to one and discover the animal behind the curtain! This game is designed to tech kids about adding fractions and is a fun and educational game for them that can entertain them for hours. All they have to do is to match fractions that add to one with each other and every time that they do this correctly, the veil will lift a little and when they have successfully matched all fractions, they will discover the animal that was behind the curtain.
Players will lose if they match wrong fractions 3 times.
- Game Controls : Mouse or Touch.
Play in Full-Screen
- Online Game: Discovery Fraction Addition
Games from same category:
Saving the Fish 2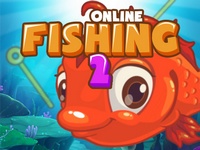 Have fun with this new game, an adventure full of puzzles, slide the pins.
Sinal Game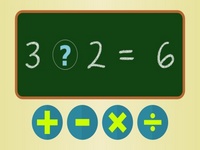 Observe the mathematical equation and answer which is the correct operator.
Top Games
Burger Queen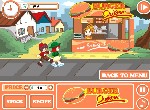 Master Checkers Multiplayer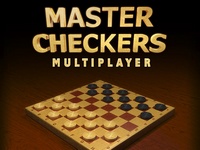 Microsoft Jewel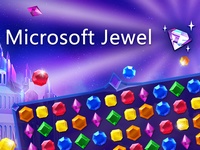 18 Goal Golf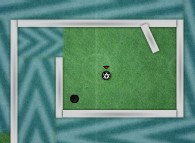 Latest games played
Master Checkers Multiplayer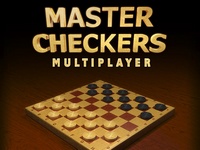 Electro Air Hockey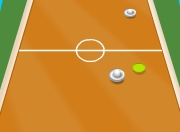 Sweet World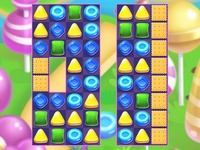 Escape The Great Prince