Mazes, HTML5 Game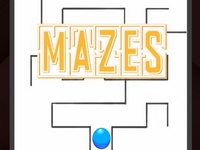 Classic Fun filled Brain Puzzle game for perfect time breaker. You will be trapped in the maze and with your smart brain with fast observation you will have to find the right path to escape the maze.
Great Experience for exciting levels for all the ages. playing this casual puzzle, maze, labyrinth game when you feel mentally fatigued or need to sharpen your mind. Guide the dot through different routes in this free maze adventure.
Analyze the Start point and end point - Tap on the Object in the direction you wish to move.
- Game Controls : Mouse or Touch.
Play in Full-Screen
- Online Game: Mazes
Games from same category:
Butterfly Kyodai Deluxe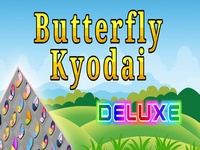 Connect the same butterflies in this fun connect-2 game. Make use of hints.
Jewels Mine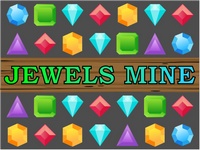 Swap and match 3 or more gems of the same type and make points and special..
Top Games
Hit or Knit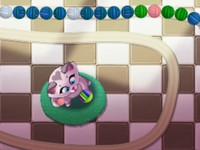 Super Dragon Mahjongg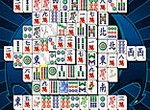 Mahjong Relax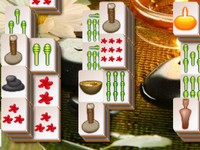 Animal Connect Mahjong

Latest games played
I`m with a stupid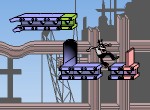 3D Chess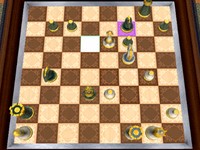 Adam and Eve Go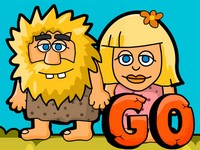 Rotated Cups