Puzzle Pieces, HTML5 Game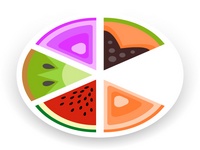 Fill circles in this thrilling puzzle game. Earn score, create multicolored circles or finish the level before time ends. Explore all of 60 levels in 6 different game modes.
Circles are split into small pieces. Your job is easy – move pieces from the center circle into outer ones to fill and remove them. In some game modes, you'll need to combine them in a certain order.
- Game Controls : Mouse or Touch.
Play in Full-Screen
- Online Game: Puzzle Pieces
Games from same category:
Fish Rescue Pin Pull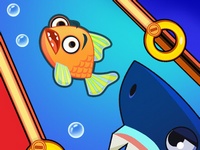 Rescue the fish by pulling Pin, eliminate the predator and survive well.
Balance Stack

The player needs to stack the Shapes One by One without making them fall.
Top Games
Bubbles3

Microsoft Jewel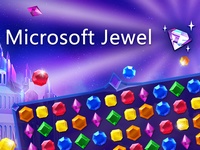 Zuma Deluxe

Adam and Eve Go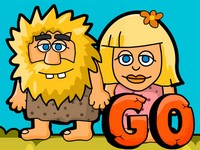 Latest games played
River Iq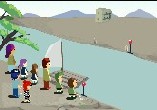 Ajaz Treasure Hunt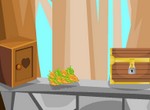 Digger Ball
Water Sort Puzzle 2