Balls Sorted, HTML5 Game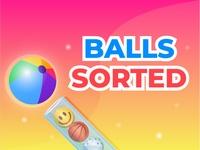 Meet a puzzle game where you need to sort balls. Pass levels and enjoy the puzzle. It helps to improve logic and recognition skills. Play everywhere anytime.
The goal is to sort balls by tubes. There are very simple steps to move a ball. Tap on a tube to capture a ball. Then tap on another tube to place it there.
- Game Controls : Mouse or Touch.
Play in Full-Screen
- Online Game: Balls Sorted
Games from same category:
Geometry Quiz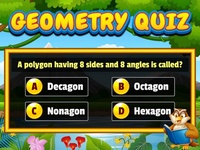 Check your geometric skills by answering interesting questions.
Move the Pin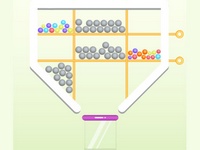 This is a game where you push back the pins to help the colored balls..
Top Games
Bubbles3

Microsoft Jewel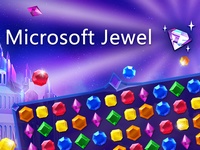 Zuma Deluxe

Adam and Eve Go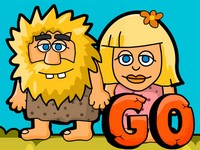 Latest games played
River Iq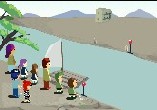 Ajaz Treasure Hunt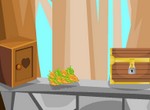 Digger Ball
Water Sort Puzzle 2