Happy Easter Puzzle, HTML5 Game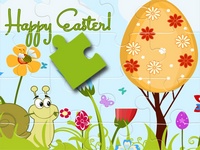 Play with 9 images in this perfect jigsaw puzzle game: Happy Easter Puzzle. All images is with the happy easter. Solve all puzzles and keep your brain sharp. You have four modes for each picture, 16 pieces, 36 pieces, 64 pieces and 100 pieces. Enjoy and have fun.
- Game Controls : Mouse or Touch.
Play in Full-Screen
- Online Game: Happy Easter Puzzle
Games from same category:
Easter Bunny Slide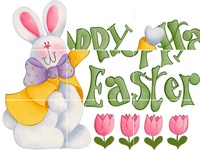 Puzzle games of the Easter Bunny. It includes 3 images and 3 modes to play.
Linking Puzzles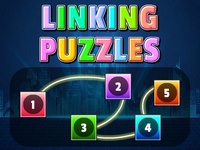 Draw lines to connect numbers in ascending order, in given time.
Top Games
Hit or Knit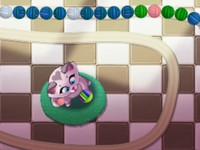 Super Dragon Mahjongg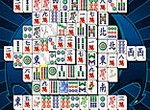 Mahjong Relax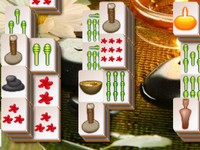 Animal Connect Mahjong

Latest games played
I`m with a stupid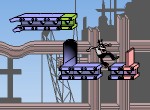 3D Chess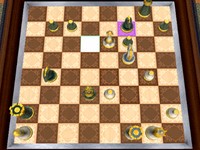 Adam and Eve Go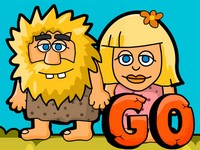 Rotated Cups