Chess Move, HTML5 Game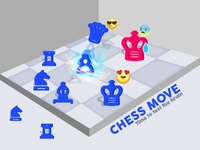 Chess Move is a grid-based puzzle platformer with Chess pieces. There are only 24 levels in the game, but the levels are well thought out and interesting.
Each of the pieces moves as expected, but they fall down after moving and can't move again until they stop falling. The goal in each level is to capture the opposing king (red one), who is lazy and never moves. In addition, the game has one-way platforms, closed doors, keys, buttons, and other elements.
- Game Controls : Mouse or Touch.
Play in Full-Screen
- Online Game: Chess Move
Games from same category:
Digger Ball

You must dig a tunnel for the ball to slide straight down to the target.
Pin and Balls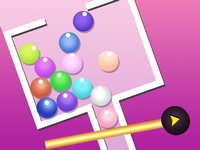 Be smart, let the colored balls successfully fell into the bottom of the bucket.
Top Games
Hit or Knit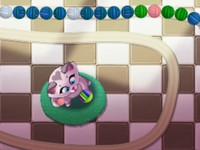 Super Dragon Mahjongg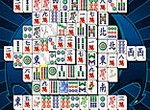 Butterfly Kyodai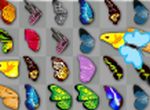 Mahjong Relax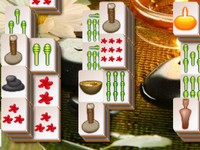 Latest games played
Mahjong2

Jul`s Getaway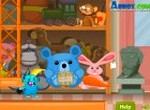 Jelly Rock Ola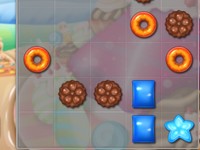 Island Tribe 5