Sand Truck, HTML5 Game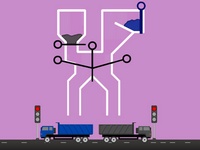 Sand Truck Is a logical game with trucks. In this game you have to control a sand factory. Sand of different colors is found in the tanks of the factory. The sand must be loaded only in a truck that has the same color as the sand. That is why the sand has to go through different pipes to reach the truck. You will control the pins with which you will direct the sand to reach the right truck. Sometimes you will store the sand in warehouses if there is no suitable truck for that sand.
This game has 30 levels. They are very interesting and fun, but you have to play with logic to pass all the levels. If you fail to pass a level first, you can just restart that level and continue playing.
- Game Controls : Mouse or Touch.
Play in Full-Screen
- Online Game: Sand Truck
Games from same category:
Rescue my Love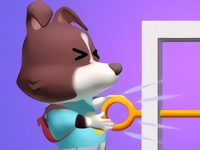 Pull the right pins so that the little bear can reach to his girlfriend.
Water Sort Puzzle 2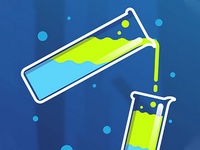 Sort the colored water in the glasses until all colors in the same glass.
Top Games
Hit or Knit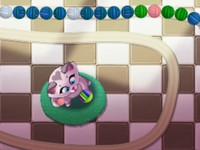 Super Dragon Mahjongg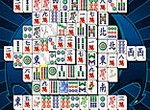 Butterfly Kyodai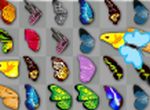 Mahjong Relax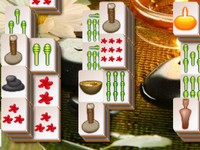 Latest games played
Mahjong2

Jul`s Getaway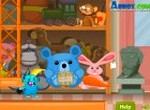 Jelly Rock Ola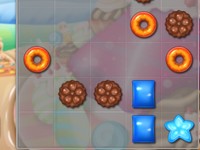 Island Tribe 5