Saving the Fish 2, HTML5 Game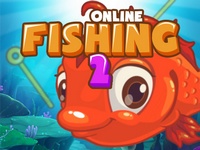 Have fun with this new game, an adventure full of puzzles. A second installment of the Online fishing game now with a much more fun and entertaining. Think carefully each move correctly, slide the pins to save the adorable little character.
In each level you will have different obstacles to solve. Try as many times as necessary to release the water and save the fish.
- Game Controls : Mouse or Touch.
Play in Full-Screen
- Online Game: Saving the Fish 2
Games from same category:
Water Sort Puzzle 2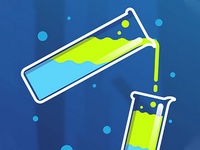 Sort the colored water in the glasses until all colors in the same glass.
Discovery Fraction Addition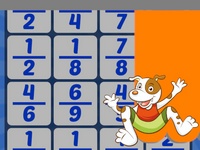 This is an educational game designed to tech kids about adding fractions.
Top Games
Bubbles3

Microsoft Jewel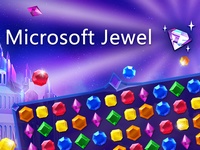 Zuma Deluxe

Adam and Eve Go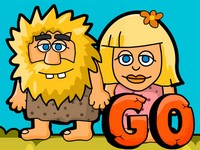 Latest games played
River Iq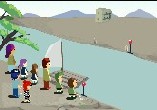 Ajaz Treasure Hunt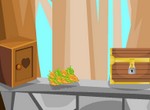 Digger Ball
Water Sort Puzzle 2