Brain Tricky Puzzles, HTML5 Game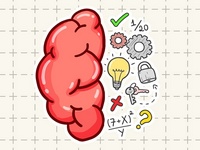 It seems a simple problem, but it is often not that simple. Quickly answer the questions on the screen, the answer is in the picture.
Do you want to change your mind? Maybe there will be a different effect.
- Game Controls : Mouse or Touch.
Play in Full-Screen
- Online Game: Brain Tricky Puzzles
Games from same category:
Math Candies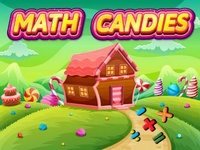 In this game you need to find the price of some candies by solving equations.
How to Loot! Pull Pin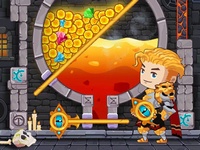 Pull the pins to find a way for prince to find treasures, or rescue princess.
Top Games
Hit or Knit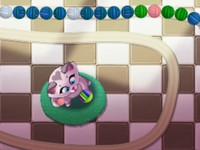 Super Dragon Mahjongg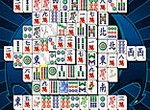 Butterfly Kyodai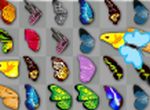 Mahjong Relax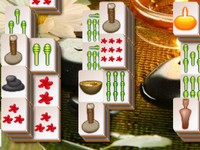 Latest games played
Mahjong2

Jul`s Getaway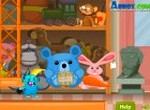 Jelly Rock Ola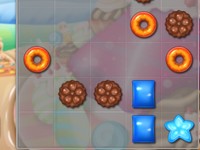 Island Tribe 5