Fish Rescue Pull the Pin, HTML5 Game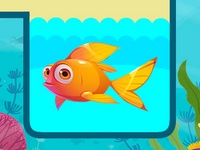 In the new exciting game
Fish Rescue: Pull the Pin
, we would like to invite you to do the rescue of fish that have found themselves without their usual habitat.
A certain design will be visible on the screen in front of you. You will see several niches in it. They will be separated by partitions. In one niche you will see a fish, and in another water. You will need to carefully study everything and remove a certain partition. Thus, you will open it and water will get to the fish.
- Game Controls : Mouse or Touch.
Play in Full-Screen
- Online Game: Fish Rescue Pull the Pin
Games from same category:
Microsoft Jigsaw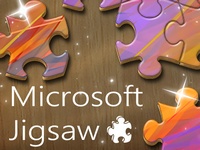 Jigsaw boasts a host of features that make solving puzzles easy and enjoyable.
Smart Pin Ball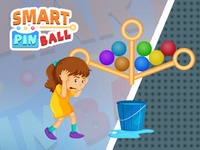 Push back the pins Make balls colored and get into the transparent flask.
Top Games
Bubbles3

Microsoft Jewel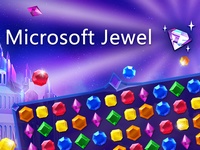 Zuma Deluxe

Adam and Eve Go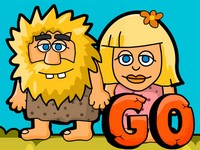 Latest games played
River Iq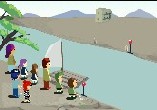 Ajaz Treasure Hunt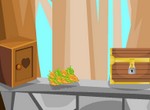 Digger Ball
Water Sort Puzzle 2