Smart Pin Ball, HTML5 Game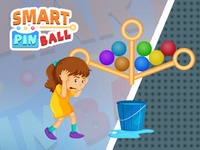 Smart Pin Ball – where you need to push back the pins to help the colored balls collect the gray balls to make them also colored and get into the transparent flask.
One Touch gameplay; 30 different levels.
- Game Controls : Mouse or Touch.
Play in Full-Screen
- Online Game: Smart Pin Ball
Games from same category:
Fish Rescue Pull the Pin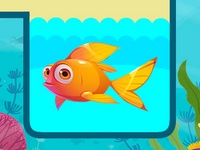 We invite you to rescue the fish that have found themselves without their ..
Fish Rescue Pin Pull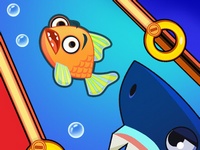 Rescue the fish by pulling Pin, eliminate the predator and survive well.
Top Games
Burger Queen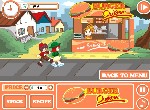 Master Checkers Multiplayer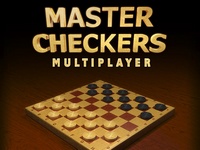 Microsoft Jewel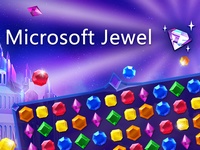 18 Goal Golf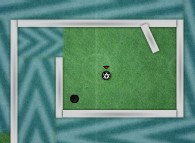 Latest games played
Master Checkers Multiplayer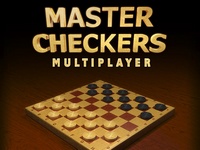 Electro Air Hockey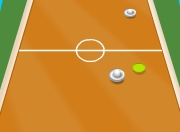 Sweet World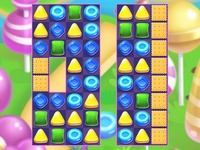 Escape The Great Prince