Annihilate, HTML5 Game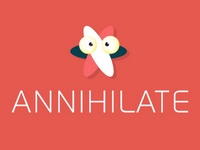 Annihilate is an original puzzle game in which you match pairs of atoms of the same color. While trying to fulfill your goal, various obstacles like lasers, black holes or uranium 235 hinder the way.
Swipe finger or use keyboard arrows to move all dynamic characters on screen in the same direction. Get atoms of the same color close to each. Number of moves is limited.
- Game Controls : Arrow keys or Touch.
Play in Full-Screen
- Online Game: Annihilate
Games from same category:
Wizard's Treasure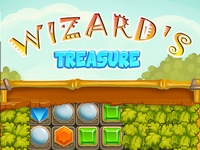 Match three or more identical items, unlock the door to find the treasure.
Rotative Pipes Puzzle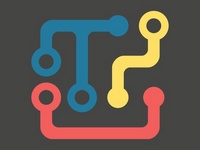 Touch in tiles, rotating them, make all the tiles interconnected with each.
Top Games
Hit or Knit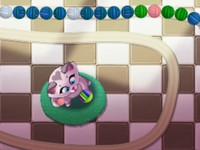 Super Dragon Mahjongg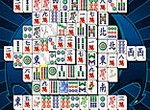 Butterfly Kyodai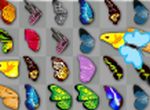 Mahjong Relax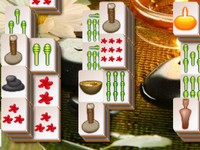 Latest games played
Mahjong2

Jul`s Getaway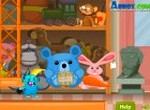 Jelly Rock Ola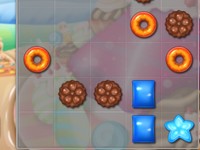 Island Tribe 5