Balance Stack, HTML5 Game
The player needs to stack the Shapes One by One without making them fall. After all Shapes are stacked, a short timer starts to make sure the stacked structure is stable. If one of the pieces falls, the game is over and the player can retry the level.
Consists Of Several Shapes, Cube, Triangle, Cylinder, Sphere, and Rectangle. you will play it randomly so it will be more challenging and fun at a higher level up to Level 50.
- Game Controls : Mouse or Touch.
Play in Full-Screen
- Online Game: Balance Stack
Games from same category:
Puzzle Pieces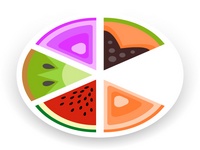 Move pieces from the center circle into outer ones to fill and remove them.
Pool Buddy 3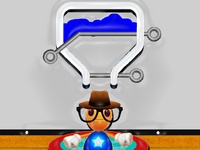 In this game you have to pull a pin to take the water into the pool.
Top Games
Bubbles3

Microsoft Jewel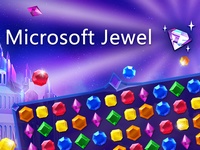 Zuma Deluxe

Adam and Eve Go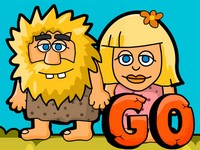 Latest games played
River Iq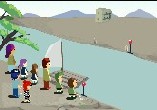 Ajaz Treasure Hunt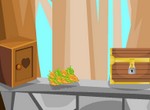 Digger Ball
Water Sort Puzzle 2