Pin and Balls, HTML5 Game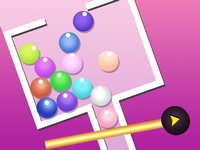 A casual puzzle simple game, you only need to pull the pins to dredge the colored ball pipe.
Let the colored balls successfully fell into the bottom of the bucket, and hit the required number of colored balls. But there are a lot of obstacles in the pipe that need attention, and they can cost you balls.
- Game Controls : Mouse or Touch.
Play in Full-Screen
- Online Game: Pin and Balls
Games from same category:
Chess Move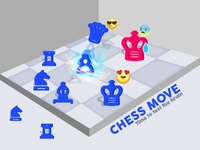 Chess pieces, capture the opposing king (red one), who is lazy and never moves.
Tricky Shapes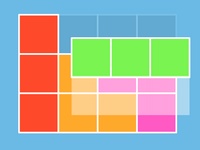 Put the shapes in the correct place to fit all of them into the shape provided.
Top Games
Hit or Knit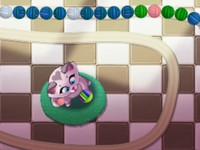 Super Dragon Mahjongg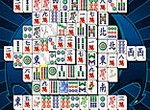 Mahjong Relax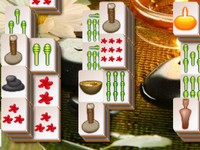 Animal Connect Mahjong

Latest games played
I`m with a stupid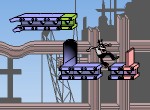 3D Chess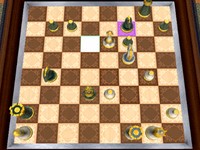 Adam and Eve Go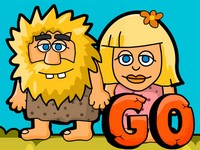 Rotated Cups