Jewels Mine, HTML5 Game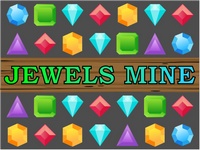 Jewels Mine is a fun match 3 game. Swap and match 3 or more gems of the same type and make points and special power ups. Earn points and compete with your friends and with all other players.
- Game Controls : Mouse or Touch.
Play in Full-Screen
- Online Game: Jewels Mine
Games from same category:
Mazes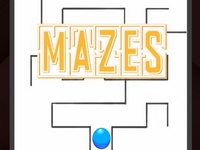 Play this casual puzzle, maze, labyrinth game when you feel mentally fatigued or..
Color Water Trucks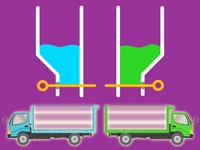 Tap the pin to move it, avoid black color, color the white water, fill up..
Top Games
Bubbles3

Microsoft Jewel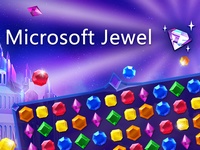 Zuma Deluxe

Adam and Eve Go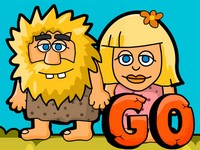 Latest games played
River Iq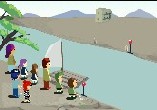 Ajaz Treasure Hunt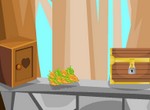 Digger Ball
Water Sort Puzzle 2