Save the Princess, HTML5 Game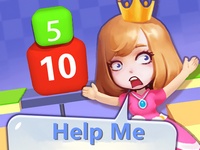 Play simple leisure puzzle game, start your brain each level; the simple game screen hides the clues to pass. To save the princess, you can carefully observe various mechanisms and traps. Think carefully so that you can find the right way to save the trapped Princess easily.
Dozens of hurdles waiting for you to challenge and successfully save the princess. There are many different levels in the game, you need to use your wisdom to take risks.
- Game Controls : Mouse or Touch.
Play in Full-Screen
- Online Game: Save the Princess
Games from same category:
Water Connect Puzzle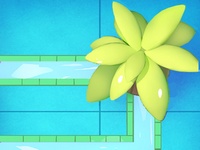 In this game you need to reconnect the pipes. To make the flowers bloom.
Microsoft Jigsaw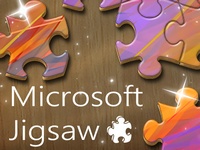 Jigsaw boasts a host of features that make solving puzzles easy and enjoyable.
Top Games
Bubbles3

Microsoft Jewel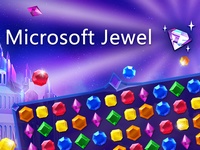 Zuma Deluxe

Adam and Eve Go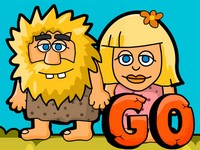 Latest games played
River Iq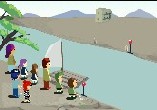 Ajaz Treasure Hunt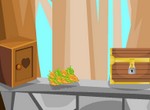 Digger Ball
Water Sort Puzzle 2