How to Loot! Pull Pin, HTML5 Game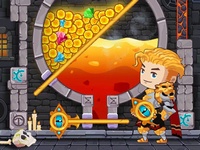 How to loot! is a logic puzzle game in which you have to pull the pins to find a way for prince to get treasures, or rescue princess. Enjoy 100 levels with different and unique puzzle levels.
Pull the pin and route the prince.
- Game Controls : Mouse or Touch.
Play in Full-Screen
- Online Game: How to Loot! Pull Pin
Games from same category:
Brain Tricky Puzzles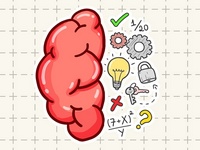 Quickly answer the questions on the screen, the answer is in the picture and..
Top Games
Bubbles3

Microsoft Jewel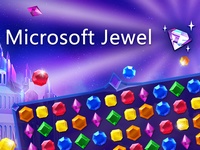 Zuma Deluxe

Adam and Eve Go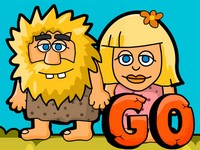 Latest games played
River Iq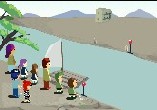 Ajaz Treasure Hunt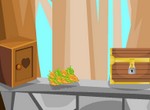 Digger Ball
Water Sort Puzzle 2