Ball Maze, HTML5 Game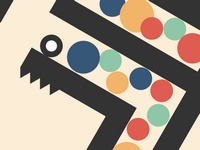 Balls Maze is a classic puzzle game, perfect for a quick break of relaxation and brain training. It is designed to be a surprisingly simple and fun game, played by rotating the maze.
Smash all the balloons in the maze and you will win.
- Game Controls : Mouse or Touch.
Play in Full-Screen
- Online Game: Ball Maze
Games from same category:
Puzzle Blocks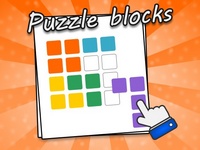 Move all the pieces into the grid, placing them correctly. No space can be left.
Love Totems

Pull pins and solve the puzzle to connect the blue and red ball to win.
Top Games
Hit or Knit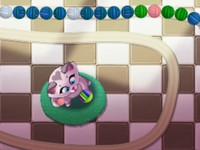 Microsoft Jewel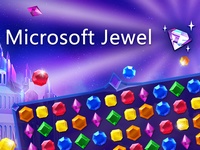 Amigo Pancho 7 - Treasures of Tutankhamun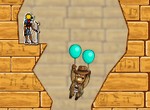 Anbot 2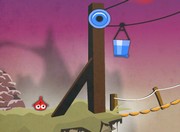 Latest games played
Pinboliada Zuma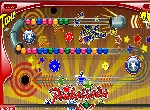 Svetlograd Zuma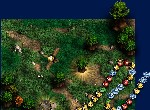 Vaontis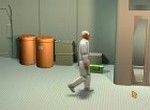 Car Yard 2