Save the Fish, HTML5 Game
Save the Fish
is a relaxing and addictive puzzle game with many interesting brain teaser puzzles. Here, your mission is simple, just pull the right pin to bring the fish back to safety in water.
Think out of the box and complete each level which comes with three stars for you to win. You will come across various obstacles and sea creatures like acid bombs, spikes, Crabs, Octopus. Your task will be to help the fish to find a way survive from these elements.
The levels may seem easy but you should aim to gain all three stars to reach the next level which is more challenging and intuitive. Collect stars and unlock new characters to enjoy this
Fishing Onlinne
.
- Game Controls : Mouse or Touch.
Play in Full-Screen
- Online Game: Save the Fish
Games from same category:
Fit Em All

Move the fragments to the correct position and complete the pictures.
Genie Quest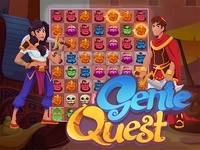 Match-3 puzzle game, follow the Aladdin story and save the sultan palace.
Top Games
Bubble Shooter Wheel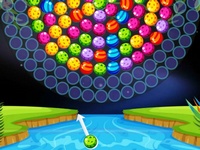 Hit or Knit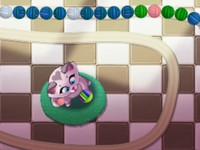 Cow Maze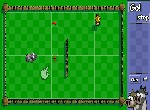 Wheely 1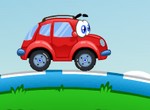 Latest games played
Mahjong Tower 2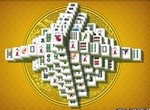 Ragdoll Spree - Players Pack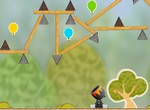 Bloons Tower Defense 5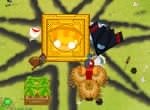 Snail Bob 7 Fantasy Story