Football Mover, HTML5 Game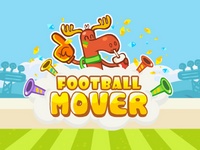 If you are in free time and don't know what to do to get fun, you are in the right place with the game Soccer mover. With no doubt, just click the button "play now" to enjoy the game, then you will have a great time with nice experience.
Click on the objects in the game and put the ball in the goal.
- Game Controls : Mouse or Touch.
Play in Full-Screen
- Online Game: Football Mover
Games from same category:
Linking Puzzles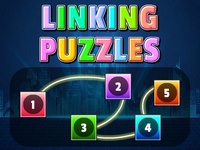 Draw lines to connect numbers in ascending order, in given time.
Happy Filled Glass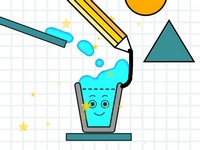 In this game draw with a pencil the optimal way to move water to fill a glass.
Top Games
Bubbles3

Microsoft Jewel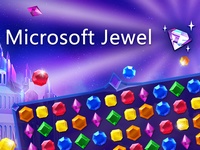 Zuma Deluxe

Adam and Eve Go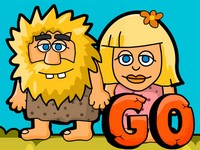 Latest games played
River Iq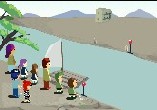 Ajaz Treasure Hunt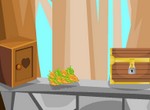 Digger Ball
Water Sort Puzzle 2