Love Totems, HTML5 Game
Pull pins to connect the blue and red ball to win. Solve the puzzle so the two lovers can reunite at long last.
Avoid having either of the balls roll off screen or on fire.
- Game Controls : Mouse or Touch.
Play in Full-Screen
- Online Game: Love Totems
Games from same category:
Ball Maze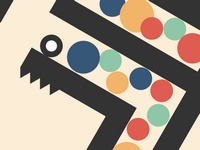 Rotate the board and smash all the balloons in the maze and you will win.
Orange Rope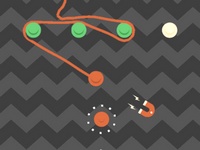 Pass the rope through the round objects. It can be controlled with a magnet.
Top Games
Bubbles3

Microsoft Jewel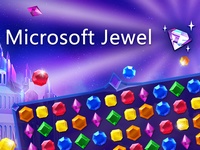 Zuma Deluxe

Adam and Eve Go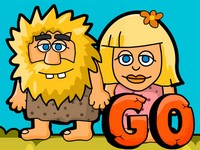 Latest games played
River Iq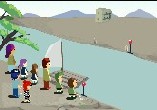 Ajaz Treasure Hunt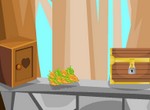 Digger Ball
Water Sort Puzzle 2