Lucky Golden Piggies, HTML5 Game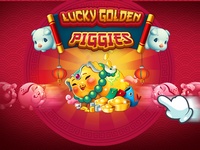 The Piggy Bank, the global symbol for good luck and prosperity. In this game you have to combine lucky piglets with coins. Find out what happens when merging two of the same piggy banks.
Swipe to merge two of the same piggies on the grid. Let them collect coins to purchase new piggies in the shop. Make sure to collect extra coins by completing the special achievements.
- Game Controls : Mouse or Touch.
Play in Full-Screen
- Online Game: Lucky Golden Piggies
Games from same category:
Witch Crossword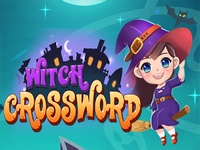 Solve the crossword puzzles to test your general culture with questions.
Fit Em All

Move the fragments to the correct position and complete the pictures.
Top Games
Bubble Shooter Wheel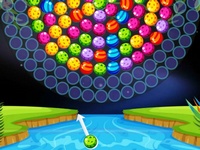 Hit or Knit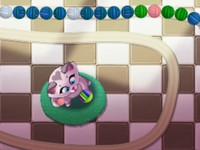 Cow Maze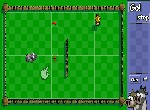 Wheely 1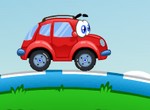 Latest games played
Mahjong Tower 2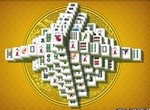 Ragdoll Spree - Players Pack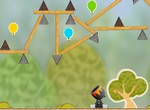 Bloons Tower Defense 5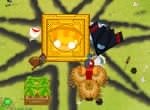 Snail Bob 7 Fantasy Story