Butterfly Kyodai Deluxe, HTML5 Game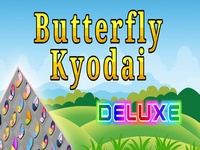 Connect the same butterflies in this fun connect-2 game, Butterfly Kyodai, the deluxe edition.
Can you solve the level before the time runs out? If you are not able to make it in time, give yourself an advantage via with the free hints or time freeze.
Collect coins to purchase new background and Butterfly wings in the shop.
- Game Controls : Mouse or Touch.
Play in Full-Screen
- Online Game: Butterfly Kyodai Deluxe
Games from same category:
Roll the Flow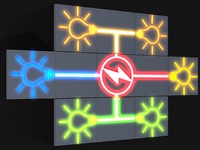 Turn the block, successfully connect the circuit, and the light will come on.
Mazes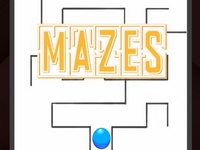 Play this casual puzzle, maze, labyrinth game when you feel mentally fatigued or..
Top Games
Bubbles3

Microsoft Jewel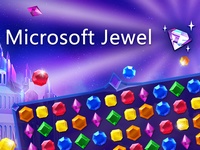 Zuma Deluxe

Adam and Eve Go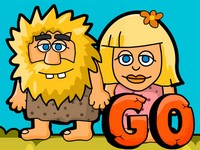 Latest games played
River Iq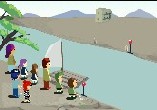 Ajaz Treasure Hunt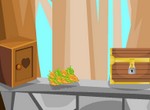 Digger Ball
Water Sort Puzzle 2