Tricky Shapes, HTML5 Game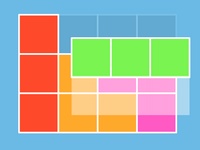 This is a game of patterns, Find the shapes, put them in place, and Clear all the puzzles. You will need to figure out the most optimal way to fit them into the shape provided if you want to succeed.
- Game Controls : Mouse or Touch.
Play in Full-Screen
- Online Game: Tricky Shapes
Games from same category:
Pin and Balls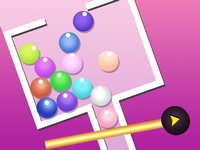 Be smart, let the colored balls successfully fell into the bottom of the bucket.
Super Candy Jewels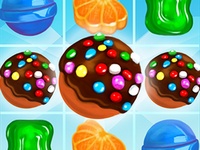 Swap and match 3 candies of identical color to remove them in this game.
Top Games
Bubbles3

Microsoft Jewel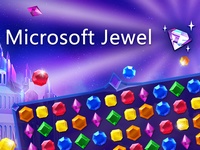 Zuma Deluxe

Adam and Eve Go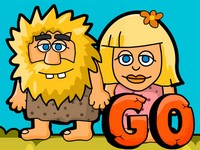 Latest games played
River Iq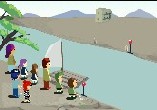 Ajaz Treasure Hunt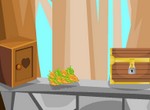 Digger Ball
Water Sort Puzzle 2