Sand Balls 2, HTML5 Game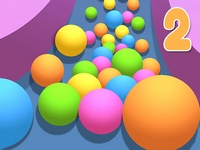 Sand Balls 2 — swipe your finger to dig a way for the balls and they were able to get into the back of the truck. This is a game with simple and interesting gameplay mechanics. Have fun!
- Game Controls : Mouse or Touch.
Play in Full-Screen
- Online Game: Sand Balls 2
Games from same category:
Happy Filled Glass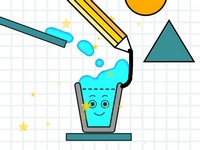 In this game draw with a pencil the optimal way to move water to fill a glass.
Microsoft Jewel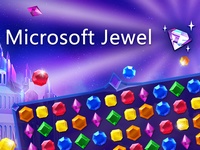 Match three or more identical jewels and watch as it magically disappear.
Top Games
Bubbles3

Microsoft Jewel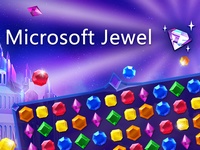 Zuma Deluxe

Adam and Eve Go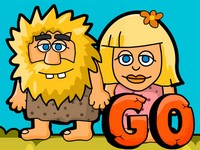 Latest games played
River Iq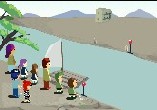 Ajaz Treasure Hunt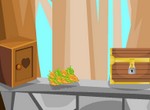 Digger Ball
Water Sort Puzzle 2