Wizard's Treasure, HTML5 Game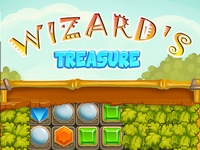 Our hero in the game Wizard's Treasure, after a long search, got his hands on a rare map where the burial place of a wizard of one of the African tribes is marked. He went into the jungle and the map led him to an ancient temple, almost hidden in the thicket. On the door, there is an intricate lock made of multi-colored stones. To advance, you need to build pebbles of three or more identical ones, swapping them.
Match 3 or more identical items in a row, unlock the door to find the treasure.
- Game Controls : Mouse or Touch.
Play in Full-Screen
- Online Game: Wizard's Treasure
Games from same category:
Color Water Trucks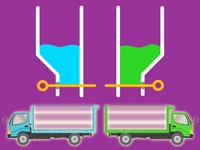 Tap the pin to move it, avoid black color, color the white water, fill up..
Annihilate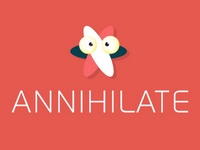 An original puzzle game in which you match pairs of atoms of the same color.
Top Games
Bubbles3

Microsoft Jewel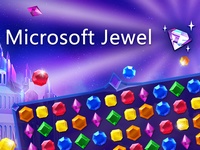 Zuma Deluxe

Adam and Eve Go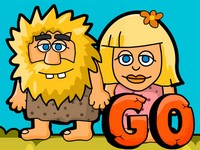 Latest games played
River Iq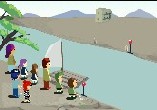 Ajaz Treasure Hunt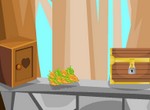 Digger Ball
Water Sort Puzzle 2