Happy Filled Glass, HTML5 Game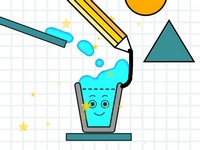 Happy Filled Glass is a free online puzzle and fun game. This is a game in which you need to draw with a pencil the optimal way to move water to fill a glass. It contains 30 levels.
- Game Controls : Mouse or Touch.
Play in Full-Screen
- Online Game: Happy Filled Glass
Games from same category:
Football Mover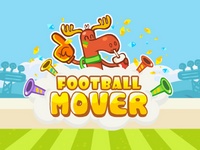 Click on the objects in the game and put the ball in the goal, Soccer mover.
Sand Balls 2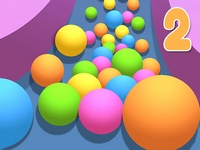 Dig a way for the balls and they were able to get into the back of the truck.
Top Games
Hit or Knit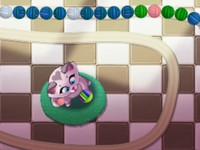 Super Dragon Mahjongg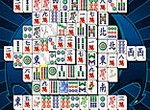 Mahjong Relax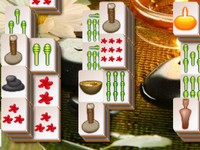 Animal Connect Mahjong

Latest games played
I`m with a stupid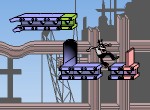 3D Chess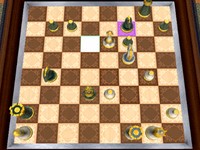 Adam and Eve Go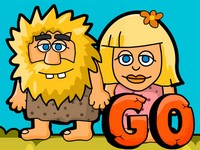 Rotated Cups