Water Connect Puzzle, HTML5 Game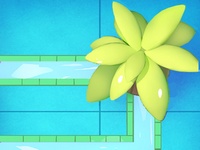 The estate needs some work, the flowers in the garden have not been taken care of for a long time. The water pipes that supply them are in a mess and don't work properly, you need to reconnect the pipes. To make the flowers bloom.
Attention to colors!
- Game Controls : Mouse or Touch.
Play in Full-Screen
- Online Game: Water Connect Puzzle
Games from same category:
Fit Shape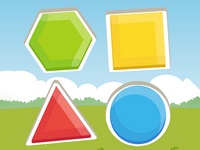 Try to figure out where to put the shape based on the blank space on the board.
Save the Princess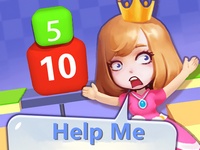 Think carefully so that you can find the right way to save the trapped Princess.
Top Games
Bubbles3

Microsoft Jewel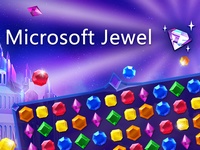 Zuma Deluxe

Adam and Eve Go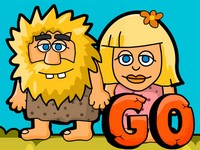 Latest games played
River Iq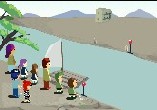 Ajaz Treasure Hunt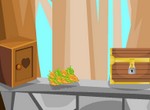 Digger Ball
Water Sort Puzzle 2