Hall Hit, HTML5 Game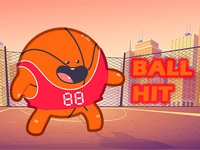 Something is preventing the basketball from going through the hoop. Rotate this, move that, and everything will work out. Help the ball follow the right trajectory and fall through the ring.
With each new level, it will be a little more difficult and interesting to get the ball into the basket.
- Game Controls : Mouse or Touch.
Play in Full-Screen
- Online Game: Hall Hit
Games from same category:
Rachel Holmes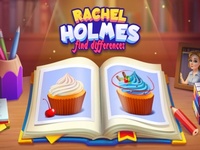 Spot the differences while looking at thousands of pictures and competing..
Roll the Flow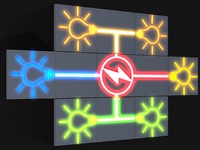 Turn the block, successfully connect the circuit, and the light will come on.
Top Games
Bubbles3

Microsoft Jewel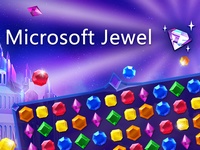 Zuma Deluxe

Adam and Eve Go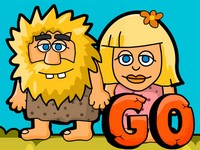 Latest games played
River Iq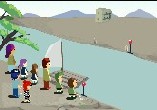 Ajaz Treasure Hunt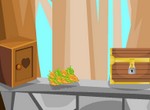 Digger Ball
Water Sort Puzzle 2