Colored Water and Pin, HTML5 Game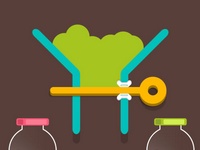 Colored Water & Pin is a free online game from genre of puzzle and logic games. In this game you have a total of 30 levels. You need to start from the first one and to unlock the next level. Remove the pins and try to fill the flasks with the appropriate colored water.
- Game Controls : Mouse or Touch.
Play in Full-Screen
- Online Game: Colored Water and Pin
Games from same category:
Move the Pin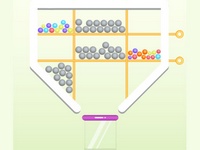 This is a game where you push back the pins to help the colored balls..
Math Candies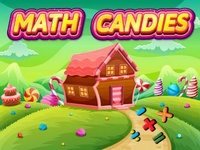 In this game you need to find the price of some candies by solving equations.
Top Games
Bubbles3

Microsoft Jewel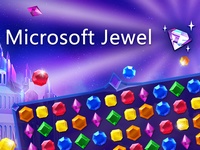 Zuma Deluxe

Adam and Eve Go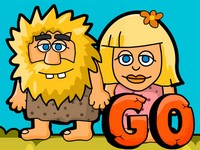 Latest games played
River Iq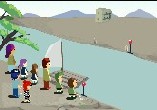 Ajaz Treasure Hunt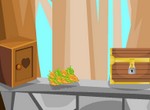 Digger Ball
Water Sort Puzzle 2