Microsoft Jigsaw, HTML5 Game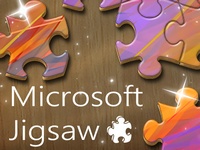 Solve jigsaw puzzles from the comfort of your own desktop! Jigsaw boasts a host of features that make solving puzzles easy and enjoyable. Choose from three new puzzles daily.
Click the navigational arrows to choose a puzzle. Select from Easy, Normal, Hard, or Advanced difficulty. Choose a 'Rotate' option ('off' is easier) and then click Start. Click and drag pieces to move them.
- Game Controls : Mouse or Touch.
Play in Full-Screen
- Online Game: Microsoft Jigsaw
Games from same category:
Save the Princess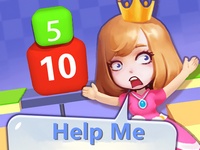 Think carefully so that you can find the right way to save the trapped Princess.
Fish Rescue Pull the Pin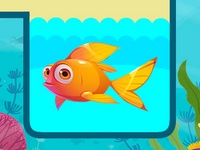 We invite you to rescue the fish that have found themselves without their ..
Top Games
Bubbles3

Microsoft Jewel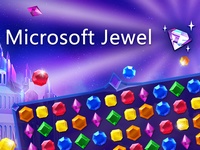 Zuma Deluxe

Adam and Eve Go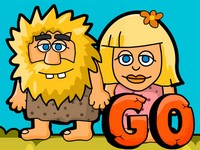 Latest games played
River Iq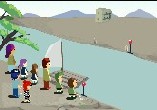 Ajaz Treasure Hunt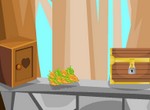 Digger Ball
Water Sort Puzzle 2