Snake Puzzle, HTML5 Game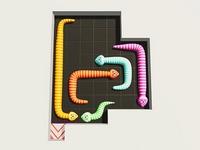 The snakes are trapped. Need your help to escape. Very simple but brain-burning casual puzzle game, here are 275 levels waiting for you to crack.
Be careful not to get dizzy. Don't move the snake into a dead-end.
- Game Controls : Mouse or Touch.
Play in Full-Screen
- Online Game: Snake Puzzle
Games from same category:
Skydom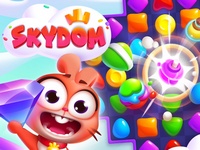 Show off your skill with other opponents in live Match 3 action game.
EG Quiz Games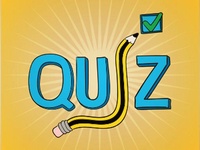 Challenging yet addictive word guessing game, a Real brain teaser indeed.
Top Games
Bubble Shooter Wheel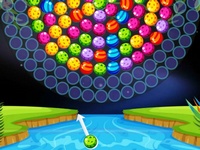 Hit or Knit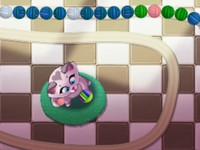 Cow Maze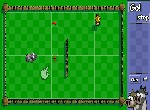 Wheely 1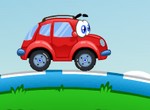 Latest games played
Ragdoll Spree - Players Pack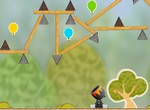 Bloons Tower Defense 5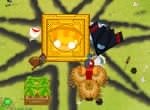 Snail Bob 7 Fantasy Story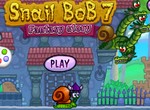 Hole vs Bombs