EG Quiz Games, HTML5 Game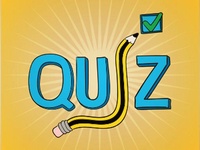 EG Quiz Games is a challenging yet addictive word and picture guessing game, and Math quiz. This game is a Real brain teaser indeed.
- Game Controls : Mouse or Touch.
Play in Full-Screen
- Online Game: EG Quiz Games
Games from same category:
Snake Puzzle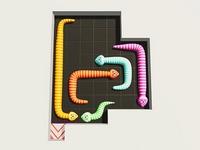 In this puzzle game the snakes are trapped. They need your help to escape.
Witch Crossword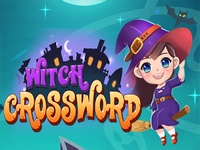 Solve the crossword puzzles to test your general culture with questions.
Top Games
Bubble Shooter Wheel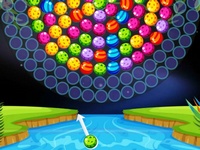 Hit or Knit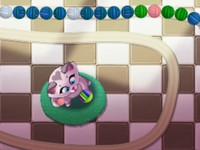 Cow Maze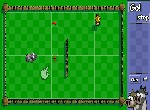 Wheely 1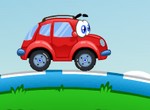 Latest games played
Snail Bob 7 Fantasy Story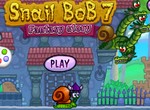 Hole vs Bombs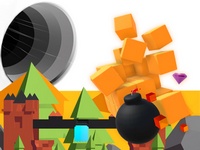 Fruita Crush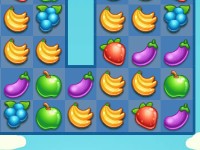 Backgammon