Match Arena, HTML5 Game
Match Arena is a PvP Match Game against other Players. Test your strategy and skill against other opponents or connect with friends in live-Match action on hundreds of levels with unique settings, gorgeous effects and unexpected turns.
Play and climb to the Golden League of Match Arena by completing exciting challenges on your way up. Let the cutest piggymagic accompany you in your exciting and challenging journey.
- Game Controls : Mouse or Touch.
Play in Full-Screen
- Online Game: Match Arena
Games from same category:
Papa Cherry Saga

Switch and match cookies in this tasty puzzle with chef Papa Cherry.
Charge Now

A Hypercasual puzzle game, onnect all the plugs to a matching socket.
Top Games
Bubble Shooter Wheel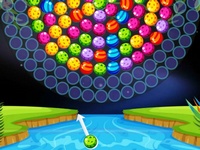 Hit or Knit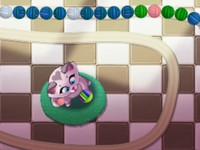 Cow Maze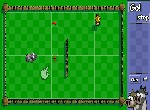 Wheely 1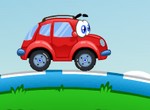 Latest games played
Bloons Tower Defense 4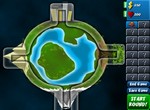 Droplem
Tavern Master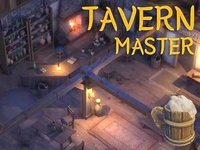 Mahjong Tower 2