Charge Now, HTML5 Game
Connect all the plugs to a matching socket. But, as in real life, it isn't always as easy as it sounds.
Hypercasual puzzle game, easy to play, hard to master.
- Game Controls : Mouse or Touch.
Play in Full-Screen
- Online Game: Charge Now
Games from same category:
Match Arena

Test your strategy and skill against other Players in Match Game.
Hamster Lost in Food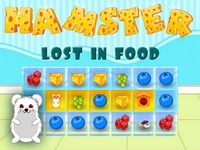 In this game you make way for Hamster so that he can reach to his home.
Top Games
Bubble Shooter Wheel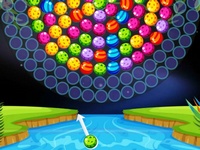 Hit or Knit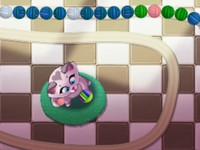 Cow Maze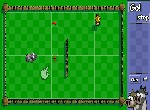 Wheely 1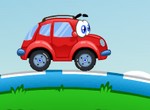 Latest games played
Mahjong Tower 2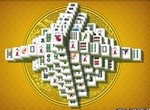 Ragdoll Spree - Players Pack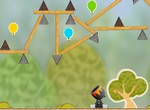 Bloons Tower Defense 5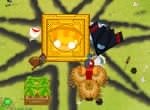 Snail Bob 7 Fantasy Story