Love Pin 3D, HTML5 Game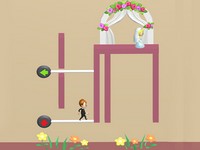 Love Pin 3D is an interesting puzzle game. Your bride has been caught by bad guys, use your brain to avoid bad guys, find your lover.
There are many funny levels that need you to find your girl. You are a smart man, pay attention to the order of pull out the bolts.
- Game Controls : Mouse or Touch.
Play in Full-Screen
- Online Game: Love Pin 3D
Games from same category:
Autumn Slide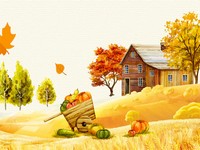 Slide puzzle game of the autumn, with three nostalgic images and 3 modes.
Game Candy Love Match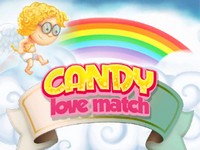 Help the angel complete the levels, in your free time to enjoy the fun.
Top Games
Bubble Shooter Wheel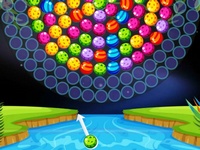 Wheely 1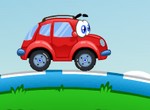 Skydom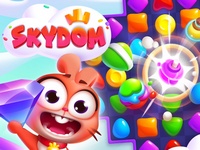 Mahjong Long

Latest games played
Hex Zen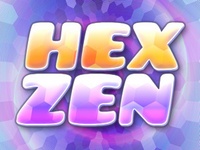 Fruita Crush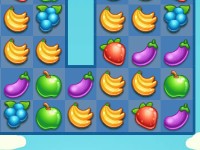 Cow Maze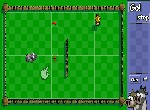 Tunnel Rush