Autumn Slide, HTML5 Game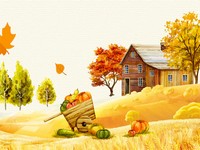 Play this slide puzzle games of the autumn. It's include three nostalgic images and 3 modes (3x3, 4x4, and 5x5 pieces) to play.
- Instruction: Use mouse to play this html5 game.
Play in Full-Screen
- Online Game: Autumn Slide
Games from same category:
Merge Mahjong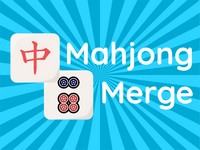 Relax and play a mahjong puzzle game with an inovative mechanism.
Love Pin 3D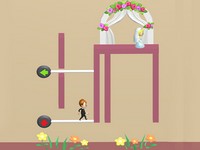 Interesting puzzle game with funny levels that need you to find your girl.
Top Games
Wheely 1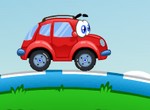 Bubble Tanks 3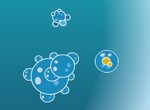 Hit or Knit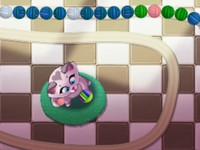 Mushroom Revolution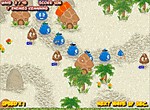 Latest games played
Super Dragon Mahjongg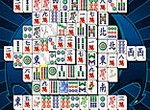 Mushroom Revolution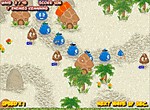 Bullet Rush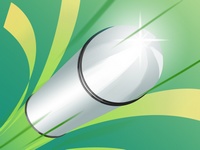 Dodge Ball