Build a tower to the maximum height, and discover a beautiful ending.
Play in Full-Screen
grow-tower.swf
- Online Games: Grow Tower
Games from same category:
Grow Valley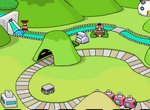 Grow Valley - Build something beautiful and modern in a desert valley.
Grow Cube


Grow Cube - Discover how to develop a world built on a cube.
Top Games
Bubbles3

Butterfly Kyodai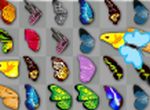 Drag Racer V3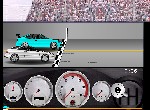 Dog Mahjong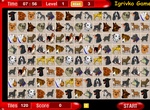 Latest games played
Inca Ball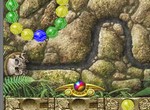 Mystic India Pop

Math Mahjong Advanced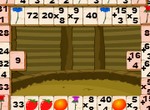 Backgammon