Discover how to develop a world built on a cube.
Play in Full-Screen
grow-cube.swf
- Online Games: Grow Cube
Games from same category:
Grow Tower


Grow Tower - Build a tower to the maximum height, and discover a beautiful ending.
Flooded Village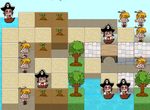 Flooded Village - Bring water control, safe to water plants in the village.
Top Games
Bubbles3

Butterfly Kyodai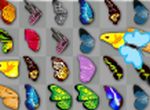 Drag Racer V3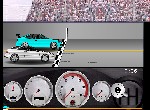 Dog Mahjong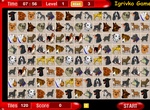 Latest games played
Inca Ball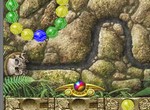 Mystic India Pop

Math Mahjong Advanced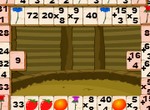 Backgammon