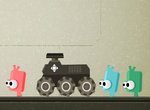 Help 3 best friends to leave the Puzzle Factory.
Play in Full-Screen
we-are-friends.swf
- Online Games: We Are Friends
Games from same category:
Zoo Amigos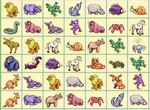 Zoo Amigos - Simple and easy puzzle in which you click on pairs of two identical animals.
Ubooly And Friends


Ubooly And Friends - ,Solve the puzzle, finding hidden objects.
Top Games
Bubbles3

Butterfly Kyodai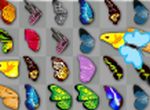 Drag Racer V3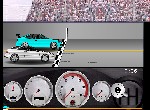 Dog Mahjong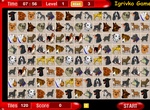 Latest games played
Inca Ball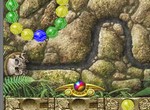 Mystic India Pop

Math Mahjong Advanced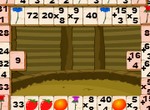 Backgammon