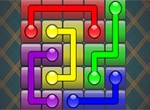 Stream Master Unlimited
is a puzzle game in which you connect the bubbles of the same colors by drawing paths to fill the entire board. Each path must begin and end at a colored bubble, and may not intersect another path.
Click and drag with your mouse to draw a path.
Play in Full-Screen
stream-master-unlimited.swf
- Online Games: Stream Master Unlimited
Games from same category:
Toys Lines Match-3


Another kind of Match-3 game in which you form lines with 3 identical items
Construction Fall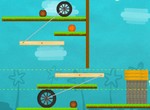 Use skill, timing and strategy to bring the construction down below the green line
Top Games
Bubbles3

Butterfly Kyodai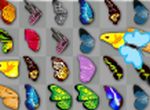 Drag Racer V3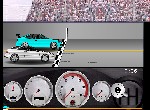 Dog Mahjong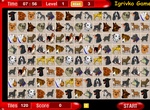 Latest games played
Inca Ball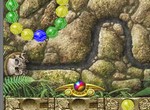 Mystic India Pop

Math Mahjong Advanced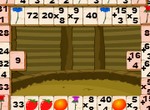 Backgammon