Spot the Difference, HTML5 Game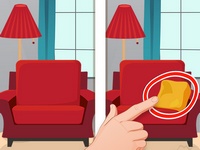 Sit down, relax and enjoy roaming through countless colorful and interesting pictures, find all the differences in those pictures and progress through all the stages. Enjoy the calming music and the beautiful sceneries.
Pay attention to all the differences in the pictures, find them without using any clues to get all the stars, discover all the game modes and unlock all levels.
- Game Controls : Mouse or Touch.
Play in Full-Screen
- Online Game: Spot the Difference
Games from same category:
3 Link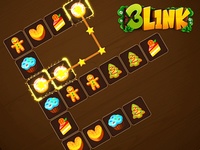 Remove all the images from the board by connecting three identical images.
Digger Ball

You must dig a tunnel for the ball to slide straight down to the target.
Top Games
Hit or Knit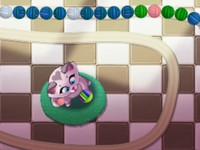 Super Dragon Mahjongg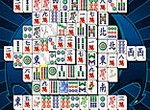 Butterfly Kyodai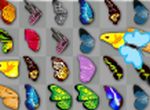 Mahjong Relax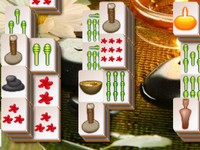 Latest games played
Mahjong2

Jul`s Getaway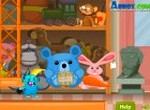 Jelly Rock Ola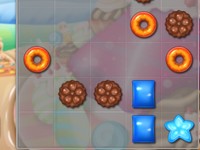 Island Tribe 5