A dice game that includes other small games with limited time.
Play in Full-Screen
puzzle-freak.swf
- Online Games: Puzzle Freak
Games from same category:
Sky Puzzle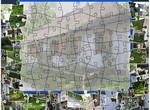 Sky Puzzle - Arrange the puzzle items that form a nice picture.​​
Poppit Stress Buster

Poppit Stress Buster - Relax breaking virtual balloons and see what is hidden.
Top Games
Bubbles3

Butterfly Kyodai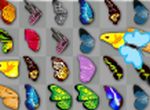 Drag Racer V3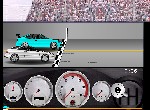 Dog Mahjong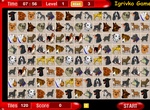 Latest games played
Inca Ball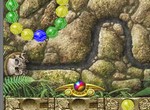 Mystic India Pop

Math Mahjong Advanced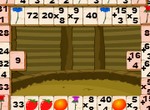 Backgammon