Love and Treasure Quest, HTML5 Game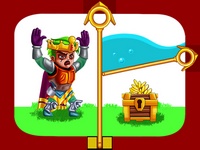 Love and Treasure Quest
is a fun and addictive game like PULL the PIN and Grandscapes. Get ready for an adventure as a knight as he seek his way to obtain treasure and save the Princess that he love.
Test your skills as you figure out puzzles. Find out how you can get the treasure and avoid it from melting. See how you can defeat the enemy as you try to achieve your mission. Remove the arrows in the correct order. Be careful with the spikes, boulder and poison gas. These obstacles can kill Monster, Hero or Princess.
Have fun with more than 100 levels with unlimited lives. Try to earn as many coins as you can so that you can build our own castle.
This game will surely test your problem-solving skills, pattern recognition and other cognitive skills, but it will give you lots of fun excitement.
- Game Controls : Mouse or Touch.
Play in Full-Screen
- Online Game: Love and Treasure Quest
Games from same category:
Circlix - Physics Puzzle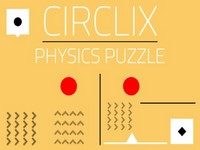 Make a path for the Circlix balls to reach the square targets.
Donutosaur 2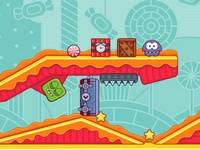 Collect candies by changing the direction of gravity and the shape of Donutosaur.
Top Games
Microsoft Jewel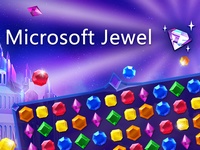 Hit or Knit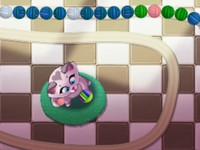 Amigo Pancho 7 - Treasures of Tutankhamun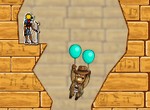 Anbot 2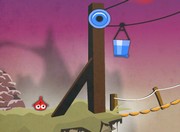 Latest games played
Microsoft Jewel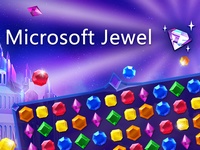 Pinboliada Zuma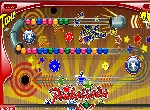 Svetlograd Zuma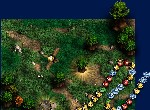 Vaontis