Hex Zen, HTML5 Game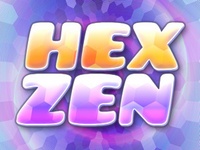 Complete the hex puzzles by finding the correct shape pieces. The game has three levels of difficulty.
- Game Controls : Mouse or Touch.
Play in Full-Screen
- Online Game: Hex Zen
Games from same category:
Hamster Lost in Food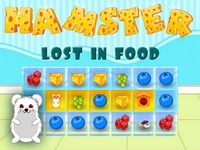 In this game you make way for Hamster so that he can reach to his home.
Skydom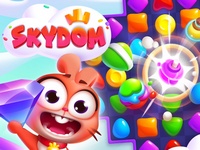 Show off your skill with other opponents in live Match 3 action game.
Top Games
Bubble Shooter Wheel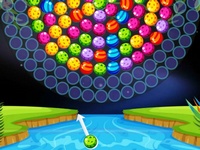 Hit or Knit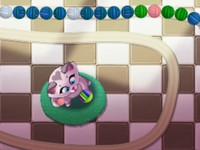 Cow Maze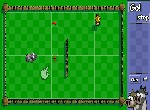 Wheely 1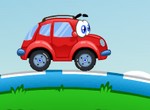 Latest games played
Looney Tunes Mahjong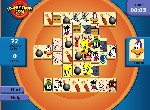 Bloons Tower Defense 4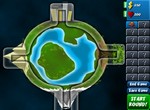 Droplem
Tavern Master