Aqua Friends, HTML5 Game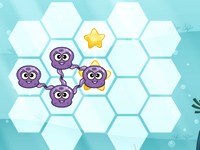 In this game, the characters Aqua Friends are lonely. You can help brighten up their day by bringing them together so they can hold hands. This challenging puzzle game trains your mind and will delight you as new sea creatures are introduced.
Game Controls: Click
Play in Full-Screen
- Online Game: Aqua Friends
Games from same category:
Iceberg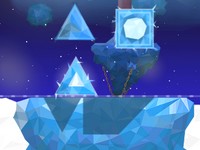 Find the correct order to rebuild the Iceberg using frozen shapes
Merge Mahjong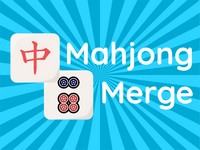 Relax and play a mahjong puzzle game with an inovative mechanism.
Top Games
Bubble Tanks 3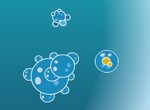 Wheely 1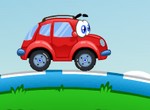 Hit or Knit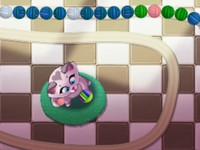 Orion Sandbox Enhanced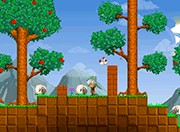 Latest games played
Mahjong Tower 2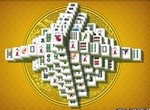 Zuma Honey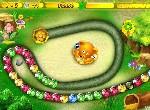 Mile High Club Golf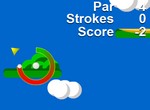 Bubble Tanks 3